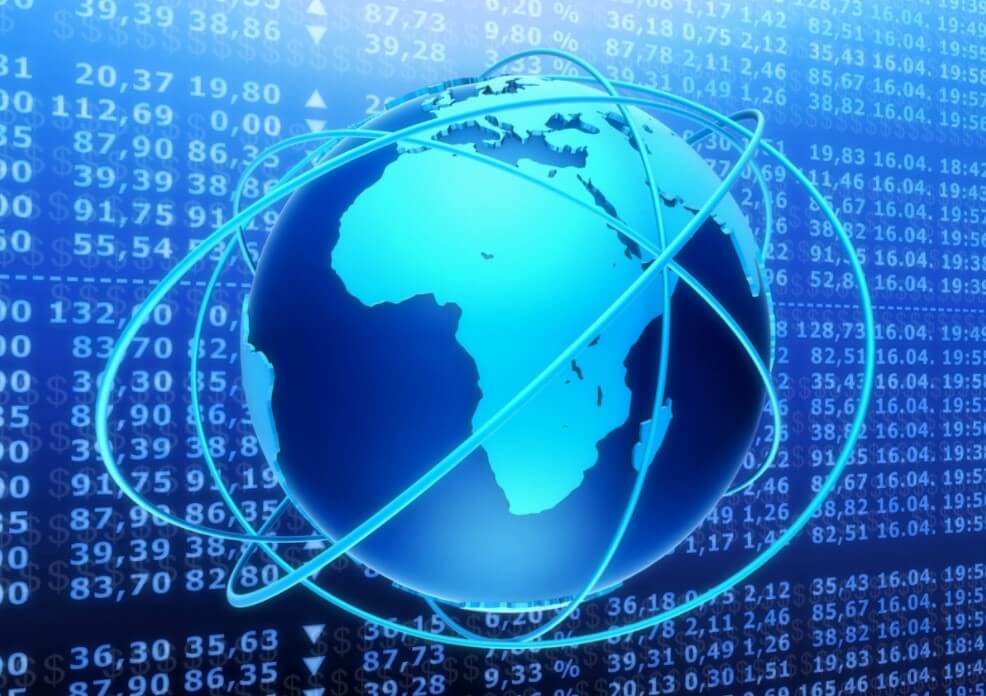 WEEKEND PRESS SUMMARY & WEEKLY MARKET UPDATE 29.05.2023
The Irish Times:
Energy prices are set to remain high into 2024 despite decline in wholesale costs.
Saturday Independent:
As tech giants cut jobs, Fexco wants to take advantage in Kerry and beyond.
The Sunday Business Post:
Donal MacNamee: Bankers hold winning card in lucrative rate increases game.
Financial Times:
Glencore faces shareholder revolt over climate strategy.
The Sunday Times:
Davy investors close in on shopping centres to end long-running saga.
The Sunday Independent:
Construction firm Flynn gets boost from Europe as its pre-tax profits triple
 Click here for Weekend Press Summary
Weekly Market Update 29.05.2023
Positive Week for:
World Equities
Corporate Bonds
Oil
Negative Week for:
Sovereign Bonds
Gold
Copper