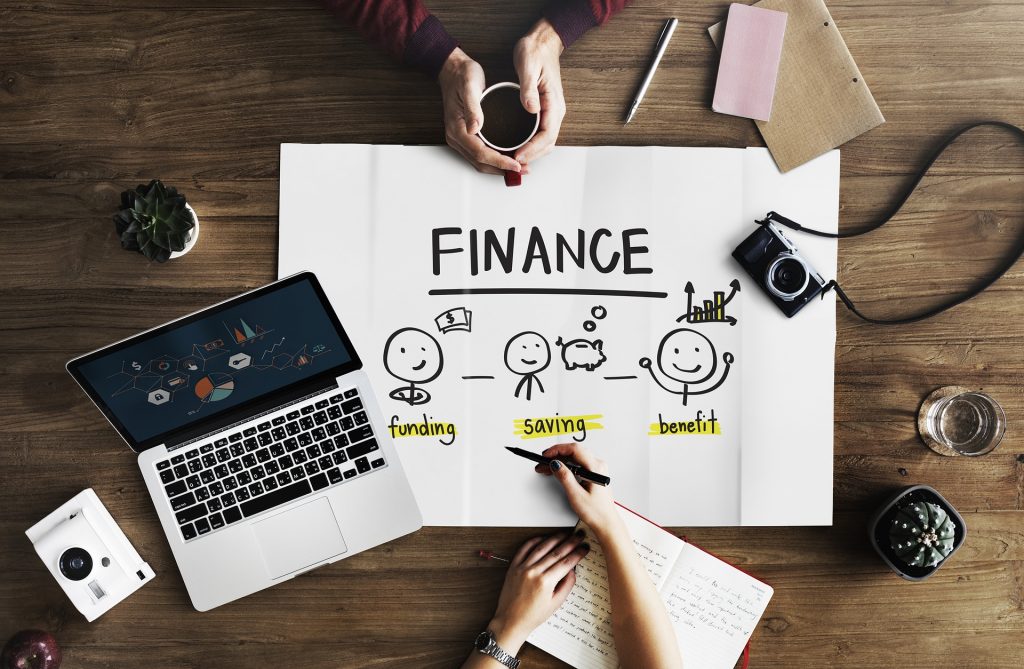 At Wallstone, we truly believe that Personal Financial Planning can help you meet your life goals through the proper management of your finances. Life goals may include purchasing a house, saving for university education, planning for retirement or financial independence.
A Financial Plan can help you work out where you are now, what you need in the future and what you must do to reach your goals. In essence a Financial Plan is a 'Financial Road Map' which sets out where you want to get to and how best to get there from your current location.
Personal Financial Planning provides direction and meaning to your financial decisions. It allows you to understand how each financial decision you make affects other areas of your finances. By viewing each financial decision as part of the overall plan, you can consider its short and long term effects on your life goals. You can also adapt more easily to life changes and feel more secure that your goals are on track.
The process adopted at Wallstone involves gathering relevant personal and financial information, setting life goals and identifying their financial cost, examining your current financial situation and developing a strategy or plan for how you can meet your goals given your current and future plans.
At Wallstone, we use Financial Planning Software to enable you visualise future cashflow requirements based on your key lifetime goals.
We can help you to answer the BIG questions that interest you most:
Questions like…
How much do I need to earn, save or sell my business for in order to give me what I want out of life?
When, precisely, can I afford to stop doing the things that have become a drag…and start to do the things I really enjoy?
What do I have to do to ensure I NEVER run out of money?
Exactly what level of investment return do I need to achieve my objectives?
A true Financial Plan is however always a 'Work In Progress' as it is constantly changing as our lives change. Hence, a review of the Personal Financial Plan is carried out periodically to monitor your progress towards your goals and to review your situation and adjust the recommendations, if needed, as your changes occur.
See 'Your Financial Bucket ' video

At Wallstone, we adopt a sensible and a straightforward approach to saving and investing and believe in four key principles;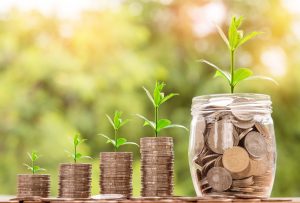 Diversification is key;

Risk and return are related;

Capital markets work;

Costs Matter;
We listen to what each individual is trying to achieve and recommend a suitable portfolio aligned to their goals and objectives.
We can provide you with access to fund managers from around the globe or can organise passive portfolios for those who want to have a more direct input into managing their wealth. For further information, feel free to browse our Investment Process and Philosophy document below or check out our Pension Model Portfolios designed to deliver returns consistent with your attitude to investment risk and return.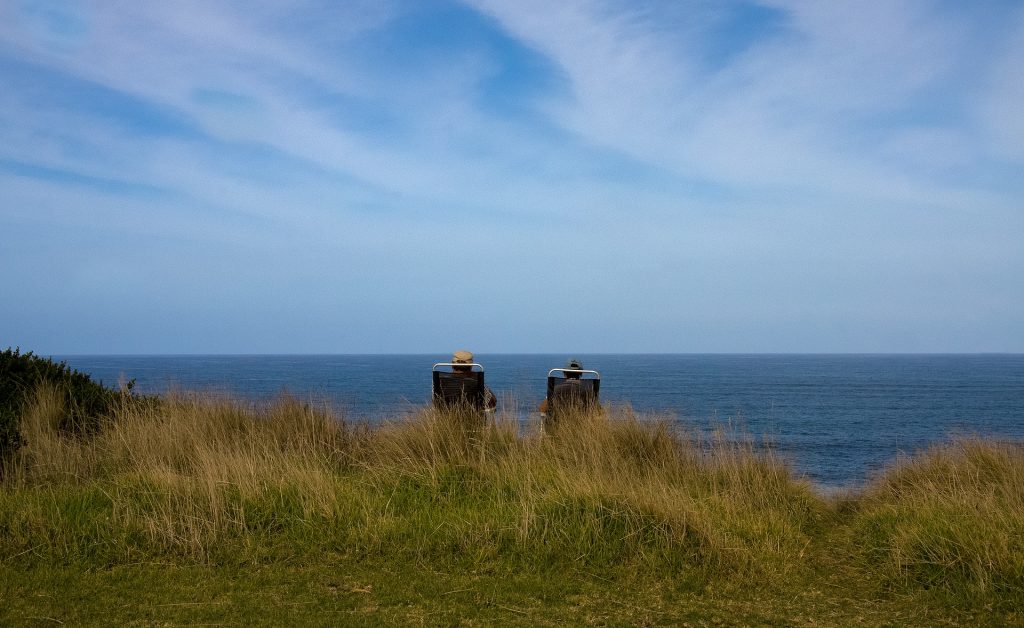 Not exactly the most exciting topic in the world, but nonetheless, it's either 'Urgent' or 'Important', depending on what stage in life you are at! At Wallstone, we specialise in helping clients take back control of their retirement arrangements and provide solutions unique to them.
Did you know that you can invest your pension funds directly in commercial or residential property, public or private equity or even gold is at a fraction of cost of a traditional insured arrangement? All this in a tax exempt environment.
We offer a clear, flexible and transparent solution that puts you in control, providing online access to your account and up-to-the-minute portfolio valuations at a very competitive cost. So if you are a small business owner thinking about the future or a highflying professional taking about retiring, you need to talk to us. We will help to answer the big questions like;
Will I be all right?
Can I afford to?
How much is enough?
Wallstone – taking the Pain out of Pensions!
Life Cover
Term assurance provides low cost life and/or serious illness cover for a fixed premium over a specified term of years. The cost and the sum assured remain fixed for the entire term.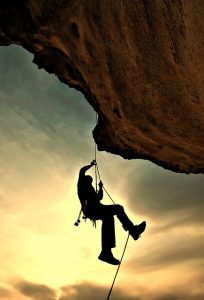 At the end of the term the policy simply lapses. Your premiums have produced no monetary return, but they have provided peace of mind both for you and your dependents. There are two main types:
Level Term
In this case the sum insured remains the same for the term of the policy.
Convertible Term
This provides the same basic insurance cover as level term assurance, but with an option to convert the policy into another type at a later stage without having to undergo a medical examination or additional proof of good health at that time. The extra cost for convertible term compared with level term is typically about 5-10% depending on age and smoking status.
A guide to life insurance cover
Serious Illness
Also known as Critical Illness Cover or Specified Illness Cover it provides a Lump Sum in the event of Critical Illness. A critical illness policy normally pays out a tax free lump sum on the diagnosis of certain specified critical illnesses. Most policies will pay out following the diagnosis of heart disease, stroke, renal failure, cancer, paralysis, major organ transplant and coronary artery bypass surgery as well as a range of other conditions. The financial consequences of suffering a major life changing illness can be very substantial. The one-off payment from this type of policy is designed to help you cope with these costs which will typically include the need to adapt your home or car and/or undertake training for a different occupation.
A guide to serious illness cover
Income Protection
Income Protection is different from Redundancy cover, a s it covers you against an accident or ill health, rather than against losing your job and distinct from Critical Illness as it pays you an income rather than a lump sum.
The amount of benefit that is paid out from an income protection plan is set when the policy is taken out. Benefit can also be called cover or sum assured. There is a maximum benefit which will vary from one insurer to another but is normally around 75% of gross income. The benefit is normally paid monthly to the policyholder after a set deferment period and is not taxable. This type of policy is pure protection insurance so there is no cash in value at any time.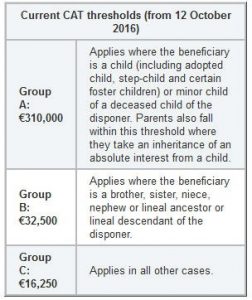 Estate and Succession Planning is essential where you have accumulated wealth over your lifetime and you are considering gifting assets during your lifetime or leaving assets to your family or others on death.   Failure to plan could result in a forced sale of a gifted or inherited asset and result in significant tax and legal costs when you die.
We help you create an inventory of your assets and outline your possible future needs and cash requirements.  This will assist us in advising you on the timing and affordability of any gift planning.
Before gifting assets, it is prudent to plan, to ensure that assets are transferred in the most tax efficient manner.  In conjunction with your Tax Advisor,  we will ascertain if any reliefs or exemptions are available.  Failing to plan may result in these assets being reduced by Capital Acquisition Tax (CAT) in the form of inheritance or gift tax. The dual effect of CAT rates increasing and the CAT tax free thresholds reducing over the last number of years means estate planning has become a consideration for a greater number of people.
Tax treatment of ARF on death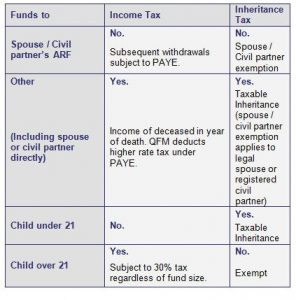 We review your estate plan with you on a regular basis as adjustments may be required from time to time to reflect changes to your will,  beneficiaries,  value of assets, tax and legal matters.
Business
There are five compelling reasons for business succession planning:
1)      Tax
A succession plan can reduce, and sometimes completely avoid, taxes and insure that the family and important employees get what they deserve, instead of what is left after taxes.
2)      Risk
The longer owners wait to design and implement a succession plan, the greater the risk that the plan will not meet their goals.
3)      Options
The longer succession planning is delayed, the fewer options owners have to meet their goals.
4)      Control
By planning for succession, the business owner retains control over the outcome.
5)      Value
When a business owner does not implement a succession plan before he or she is disabled or dies, the value of the business often drops rapidly.
The succession planning process, in its simplest form, has three stages:
(1) Identify the goals.
(2) Determine how best to meet the goals.
(3) Implement the plan.

A good succession plan will:
1) meet the needs and goals of the business owner; and
2) meet the needs of the other important stakeholders in the business.
A good planning process will:
1) involve all of the major stakeholders; and
2) retain the relationships necessary for the business to succeed and for the owner to be happy.
The goal is to design a plan that will meet the expectations and hopes of the business owner. Often the most important goals are to keep the business and family together. Therefore, it is critical to include these important stakeholders in the process.
Succession planning is difficult for a number of reasons. It raises issues of inevitable life changes, of mortality, and of changes in key personal relationships.
Anyone can call themselves a "financial planner". However, only those who have fulfilled the certification and renewal requirements of the CFP Board can display the CERTIFIED FINANCIAL PLANNER™ certification marks. When choosing a financial planner, you need to be confident that the individual you select to assist you map out a financial plan is both competent and ethical. In Ireland, the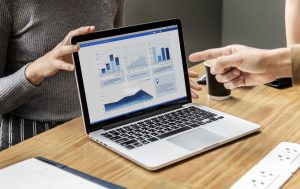 Financial Planning Standards Board Ireland Limited ("FPSB Ireland") administers the CERTIFIED FINANCIAL PLANNER™ certification programme.
To obtain CFP certification, individuals must meet rigorous initial certification requirements adapted to Irish marketplace needs by FPSB Ireland. To maintain their right to use the CFP marks, CFP professionals must complete ongoing renewal requirements.
The initial CERTIFIED FINANCIAL PLANNER™ certification process rests on the 'Four Es' (Education, Examination, Experience and Ethics). To become certified to use the CFP marks, an individual must meet country-specific requirements in the following areas:
Education: Candidates for CFP certification must master theoretical and practical personal financial planning knowledge by completing a comprehensive course of study which is approved by FPSB Ireland.
Examination: Candidates for CFP certification must pass a comprehensive CFP Certification Examination that tests their ability to apply integrated financial planning knowledge to real world client situations. Based on regular research of what planners do, the CFP Certification Examination covers the financial planning process, tax planning, employee benefits and retirement planning, estate planning, investment management and insurance.
Experience: Candidates for CFP certification must have a minimum of three years' experience in the personal financial planning process prior to being awarded CFP certification to ensure that they possess financial counselling skills in addition to personal financial planning knowledge.
Ethics: As a final step to certification, candidates for CFP certification must agree to abide by a strict Code of Ethics that defines their ethical responsibilities to the public, clients and employers. CERTIFIED FINANCIAL PLANNER™ professionals must disclose any investigations or legal proceedings related to their professional or business conduct and agree to act fairly, diligently and with integrity, offering clients professional services that are objective and based on clients' needs. CFP professionals must disclose in writing to clients information about their sources of compensation and conflicts of interest.
Continuing Education: CERTIFIED FINANCIAL PLANNER™ professionals are required to maintain technical competence and fulfill ethical obligations. Every two years, they must complete at least 30 hours of continuing education to stay current with developments in the personal financial planning profession. At least two of these hours must be spent studying or discussing the CERTIFIED FINANCIAL PLANNER™ professional's Code of Ethics and/or Professional Practice Standards. In addition to the continuing education requirement, CFP professionals must disclose any public, civil, criminal or disciplinary actions that may have been taken against them during the certification period. CFP Certificants must also submit an Annual Renewal Declaration to retain certification.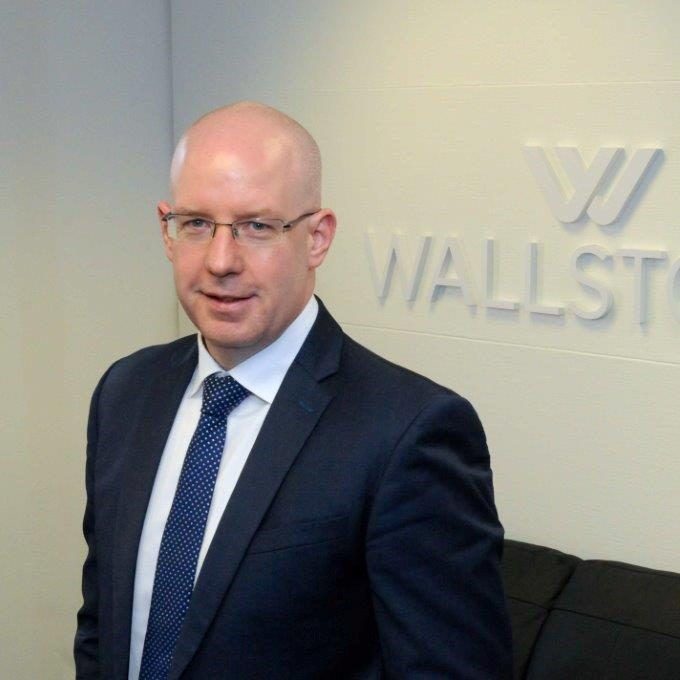 Gerry Moran
Gerry has been working as a Financial Services professional for over 18 years in various roles advising clients in all areas of wealth accumulation and wealth management. Gerry graduated from the University of Limerick with a BA Hons Degree in 1997, is a Qualified Financial Adviser (QFA) and also holds the internationally recognised designation of Certified Financial Planner. Contact Gerry at Gerry@Wallstone.ie or on 061-440044.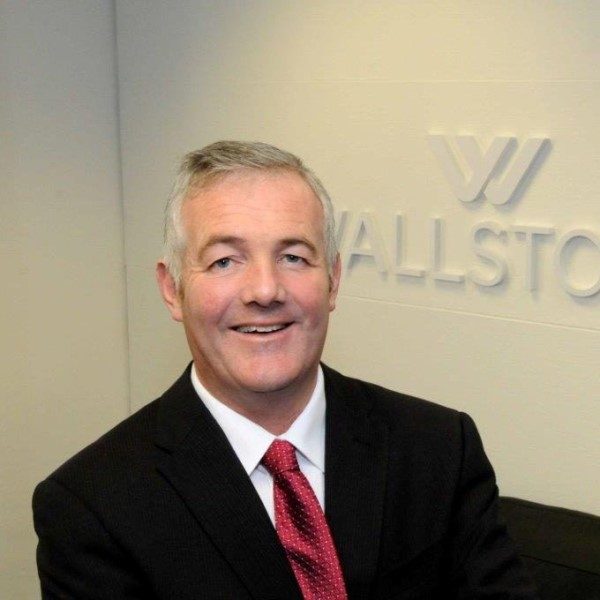 Ruairí McMahon
Ruairí has over 27 years experience in the financial services industry. He has worked with a number of Ireland's leading life assurance companies, investment & private banking firms. Ruairí graduated from the University of Limerick with BA European Studies in 1991, is a Qualified Financial Advisor ("QFA") and holds the internationally recognised designation of Certified Financial Planner. Contact Ruairí at Ruairí@Wallstone.ie or on 061-440044.
Wallstone

Tel.      +353 61 440044
email.  financial@wallstone.ie